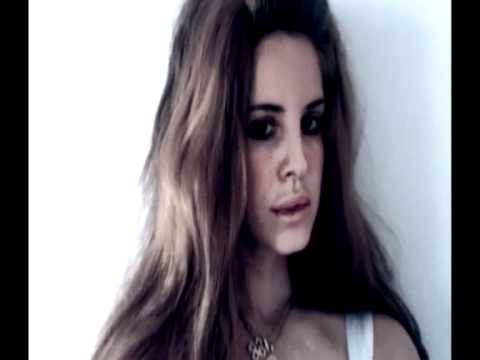 my anthropology teacher was talking about evolution and he said "some creatures are just born to die" and i was just like
tyra banks: 10 beautiful ladies stand before me
tyra banks: but i only have nine pictures in my hands
tyra banks: and they're all of me
tyra banks: lol
2 tags
Watch
1 tag
4 tags
1 tag
year is 2392
child: mommy i can't sleep
mother: don't worry child. lay down as i sing you this ancient lullaby, passed on through my family for generations
mother: do you ever feel like a plastic bag drifting through the wind wanting to start again?
Watch
Dear people that invented tampons and pads,
Could you make those wrappers just a little bit louder or maybe add some fireworks? Because I'm sure there are still some people down the hall that didn't know what I was doing.
Watch
PRAISE THE LAWWW GIR
Watch
OH MY GOSH